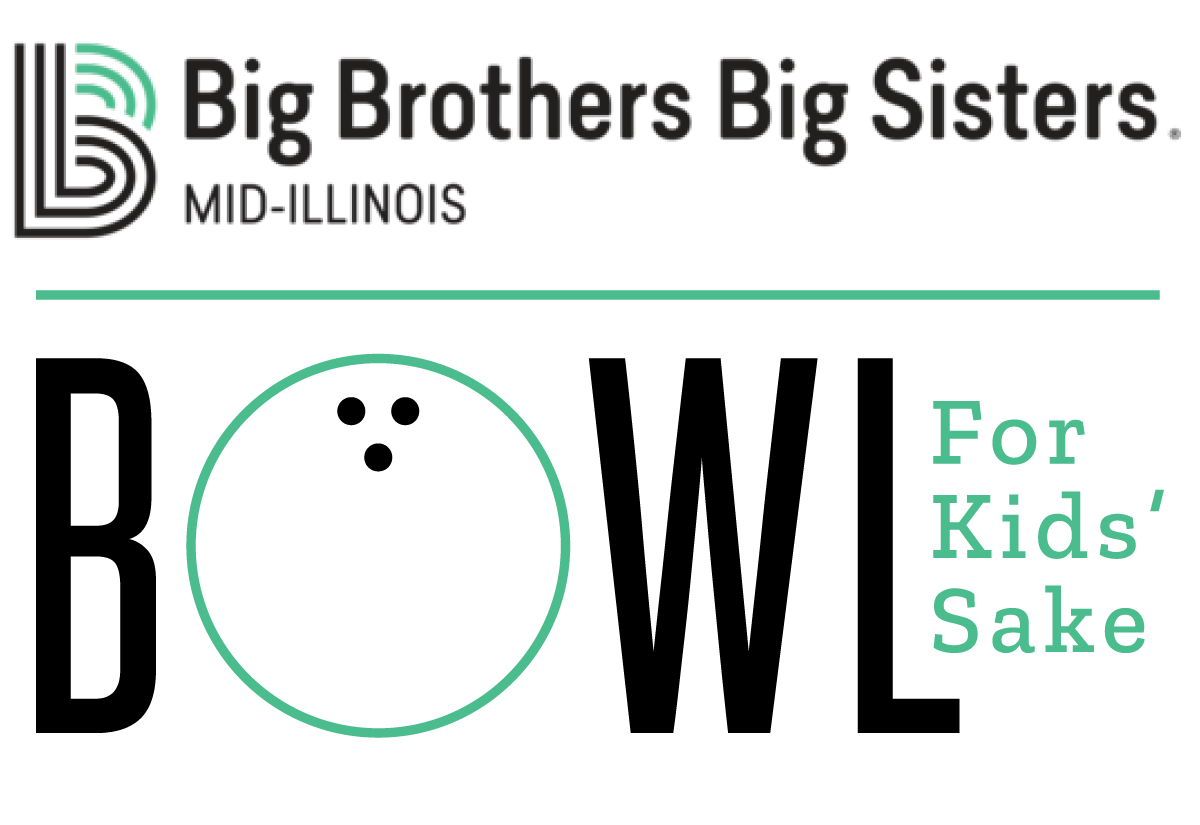 Bowl for Kids Sake (Coles County)
April 17th & 18th-Mattoon
Bowl for Kids' Sake is one of our signature events with Big Brothers Big Sisters.  Every year, teams gather at our local bowling alleys to compete for costume prizes, bowling prizes and all the while raising money to support our programs. Register will open March 15th, 2024.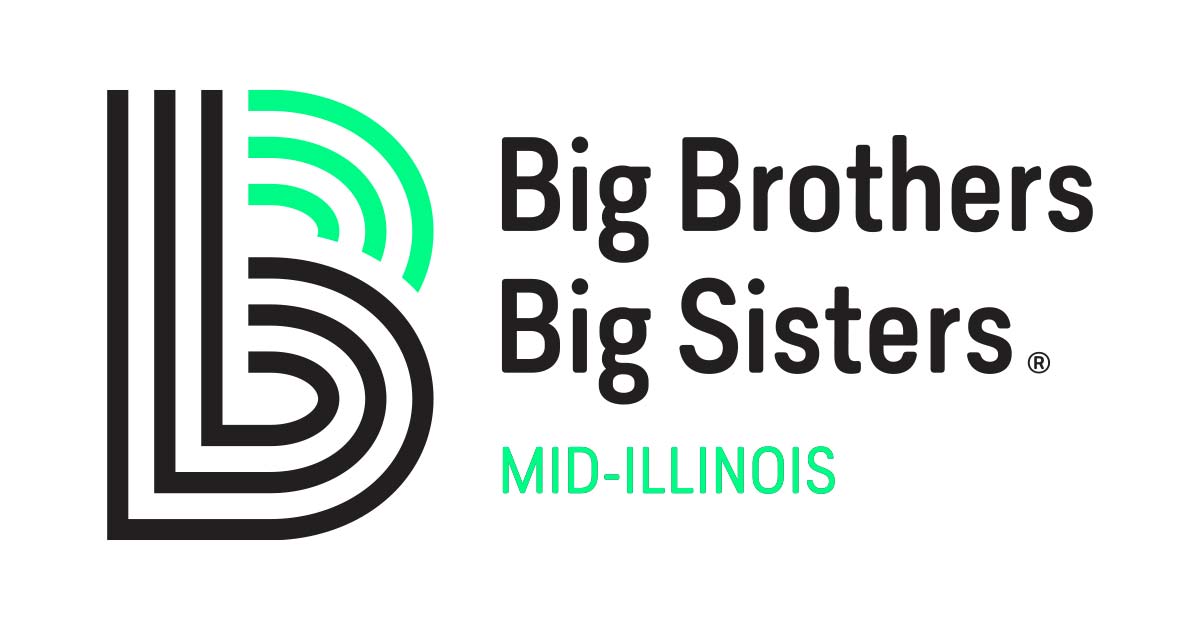 A Night of Potential is a community event where we honor our Big and Little of the Year.  We are extremely proud of the work our volunteers do in our community and we want to share their success stories with everyone.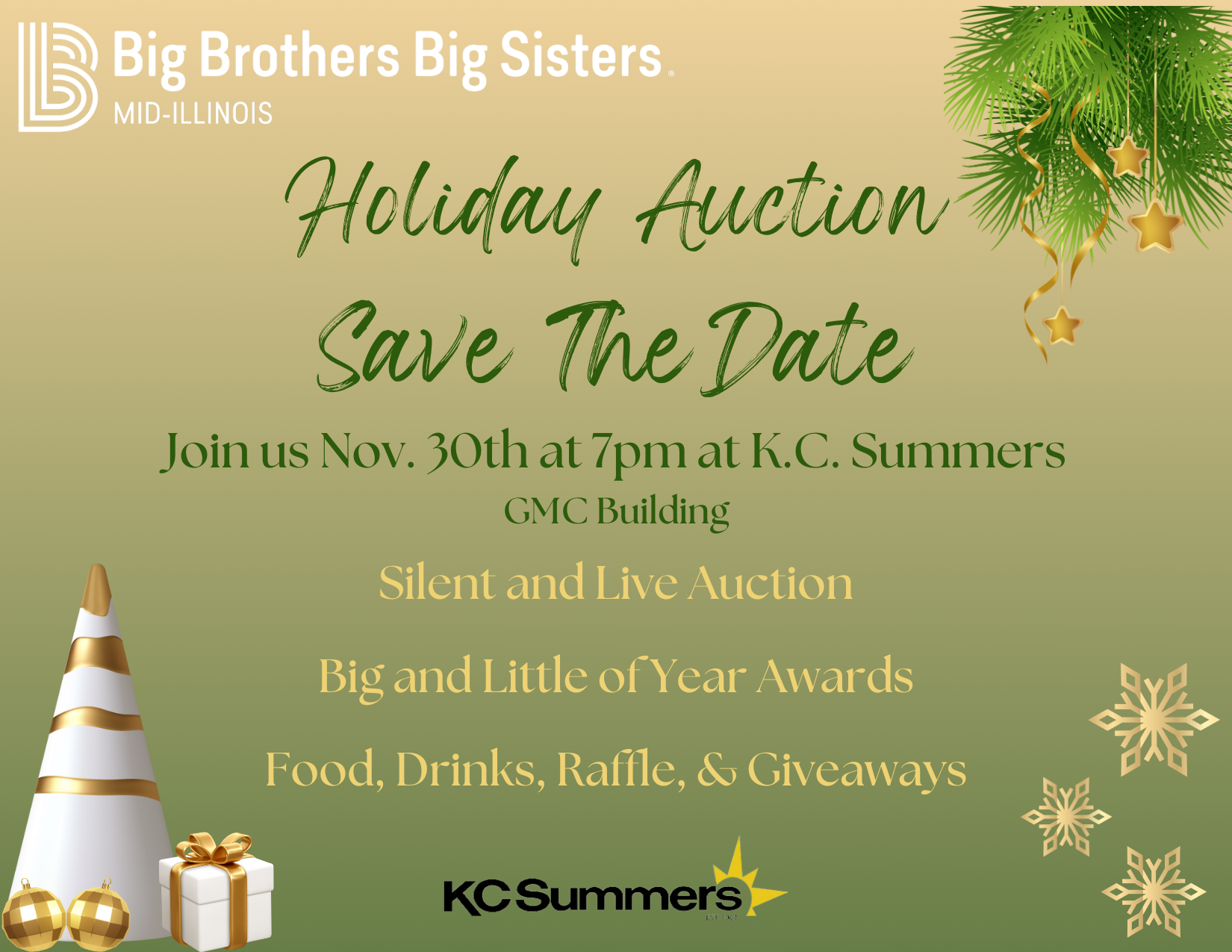 Holiday Auction
Nov. 30th, 2023
Our annual Holiday Auction is one of our biggest events of the year.  The auction features wonderful items from our community businesses, trips, gift certificates and more.  Join us at the K.C. Summers GMC Building from 7-10pm.  Hope to see you there!
HOST A
FUNDRAISER
Be a part of something bigger than yourself. Help kids reach their potentials.