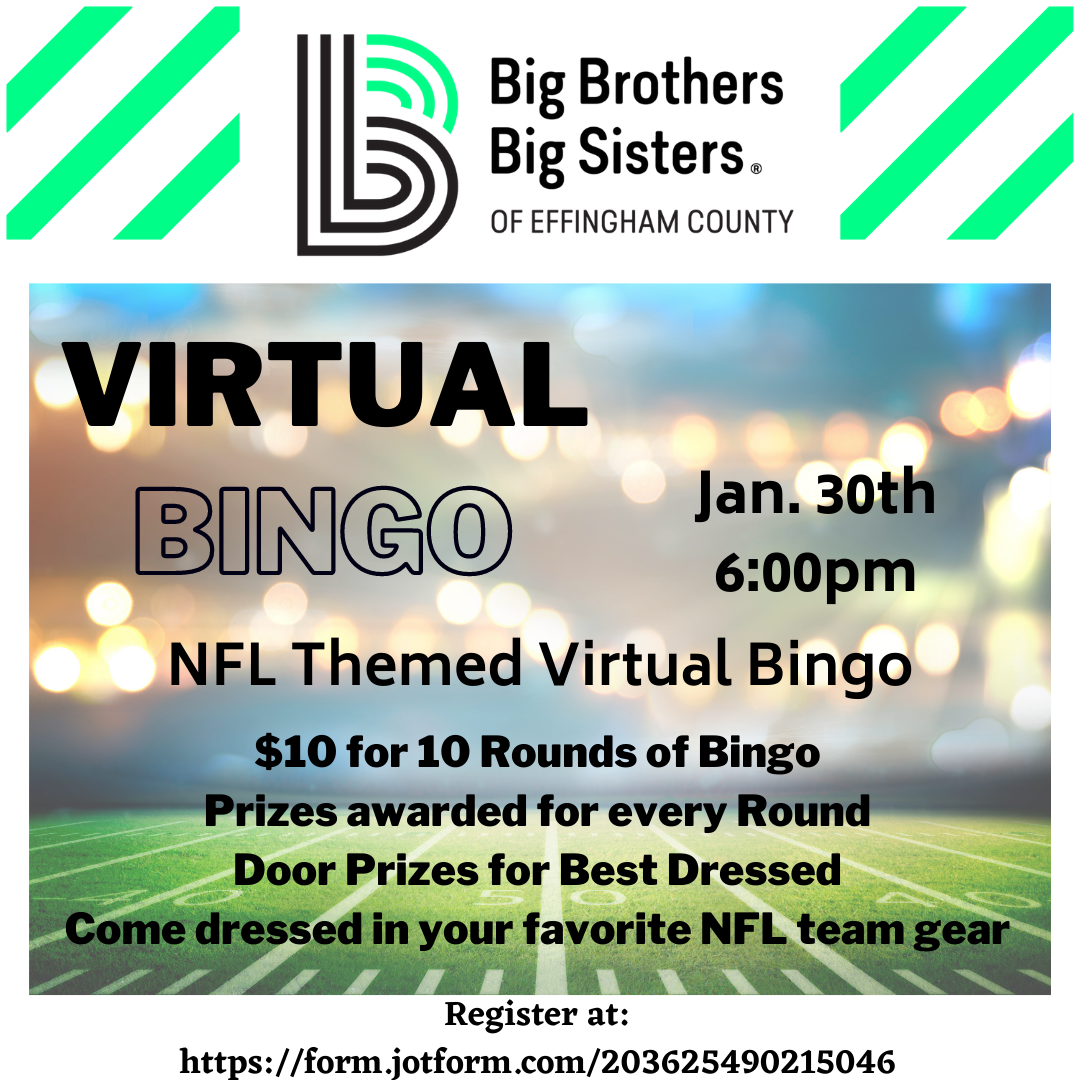 Virtual BINgo
Jan. 30th, Feb. 27th & Mar. 13th 2021
Covid-19 won't stop us from playing Bingo!  Our annual Glo Bingo has changed to Virtual Bingo for 2021.  $10 for 10 Rounds of Bingo Fun!  Amazon Gift Cards will be awarded to our winners.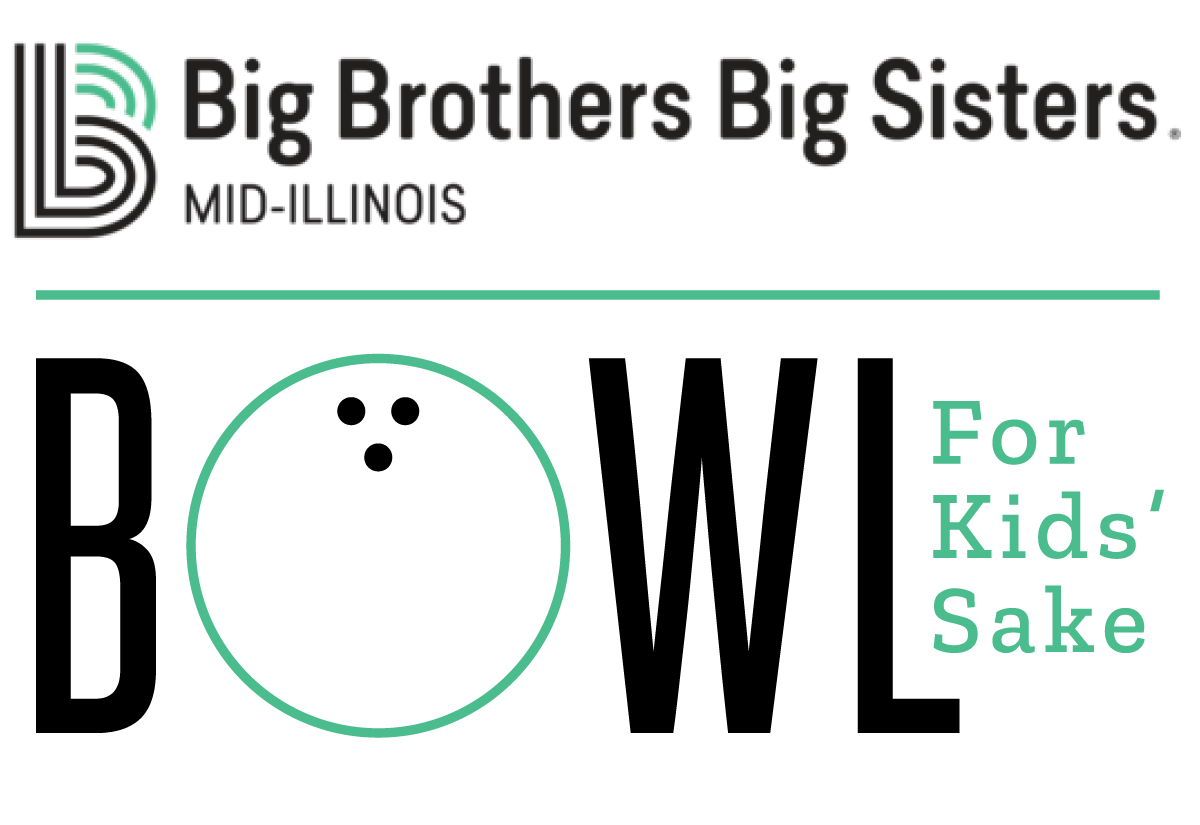 Bowl for Kids Sake (Coles & Effingham County)
April 2021
Bowl for Kids' Sake is one of our signature events with Big Brothers Big Sisters.  Every year, teams gather at our local bowling alleys to compete for costume prizes, bowling prizes and all the while raising money to support our programs.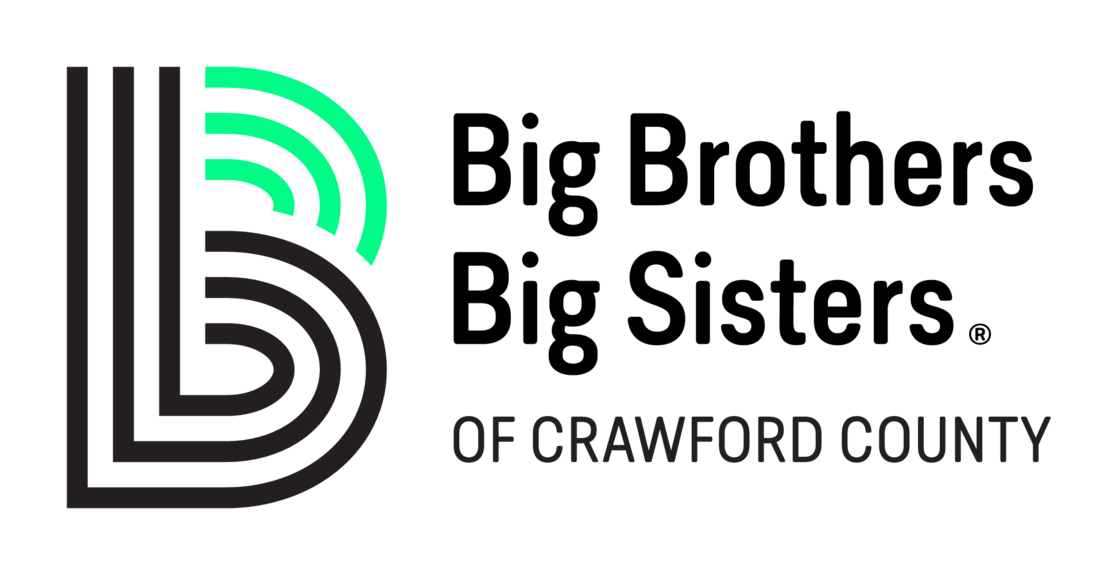 Rock Trivia (Crawford County)
Mar. 27th at Quail Creek Country Club
Rock Trivia is held at Quail Creek Country Club in Robinson, IL.  It is great fun with Live Music, Wine Bar, D.J. and quick-witted teams!  Prizes are awarded for the top teams and always for the best dressed!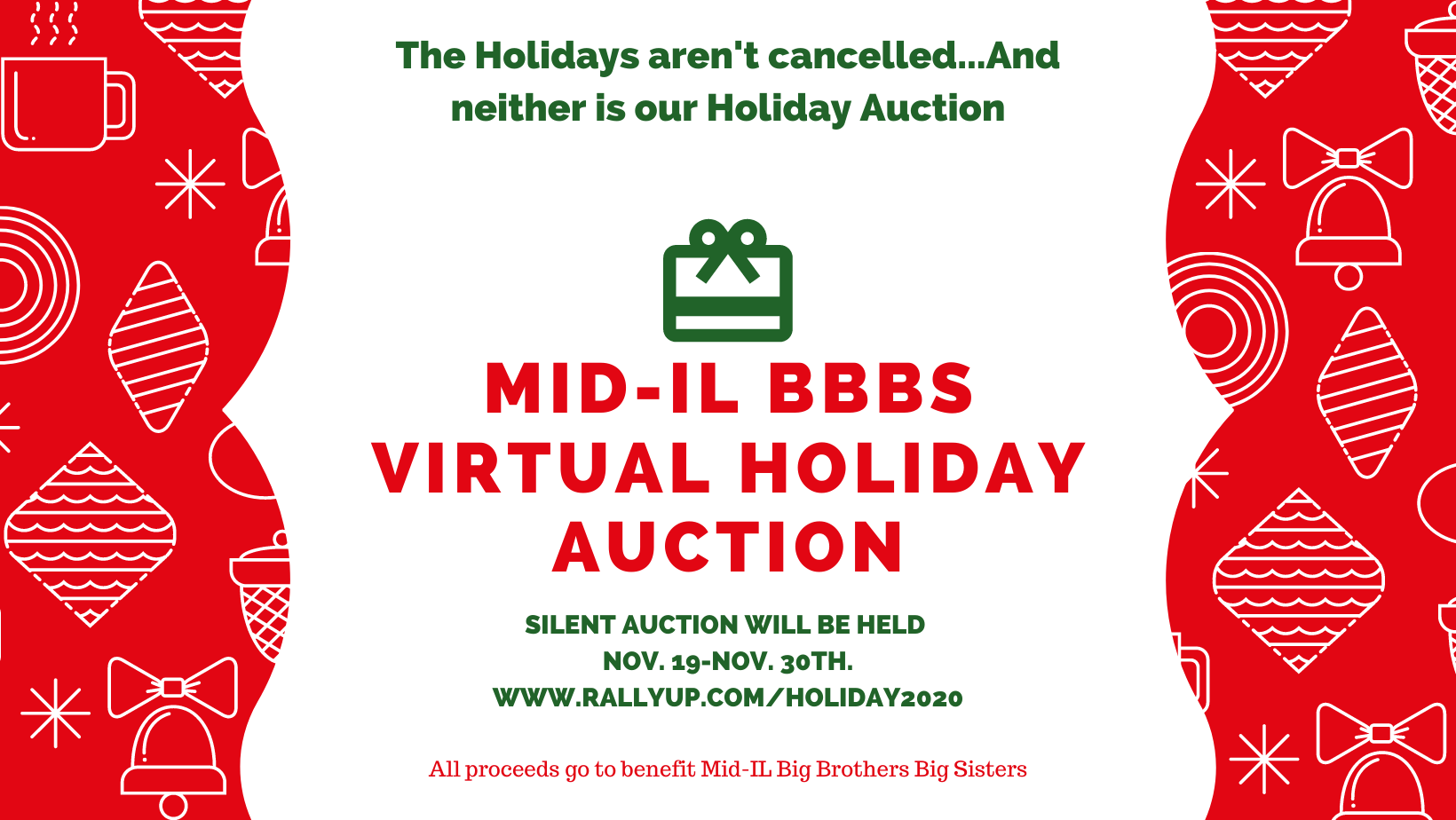 Holiday Auction
Nov. 29-Dec. 2, 2021
Our annual Holiday Auction is one of our biggest events of the year.  The auction features wonderful items from our community businesses, trips, gift certificates and more.  Anyone can bid Online from the comfort of your home.  Hope to see you there!
HOST A
FUNDRAISER
Be a part of something bigger than yourself. Help kids reach their potentials.