leading us in the
right direction
From our Staff Members to our Advisory Committee Members and Board Members, Mid-Illinois Big Brothers Big Sisters has a compassionate and dedicated group of individuals on our side that are willing to do whatever it takes to help change children's lives for the better.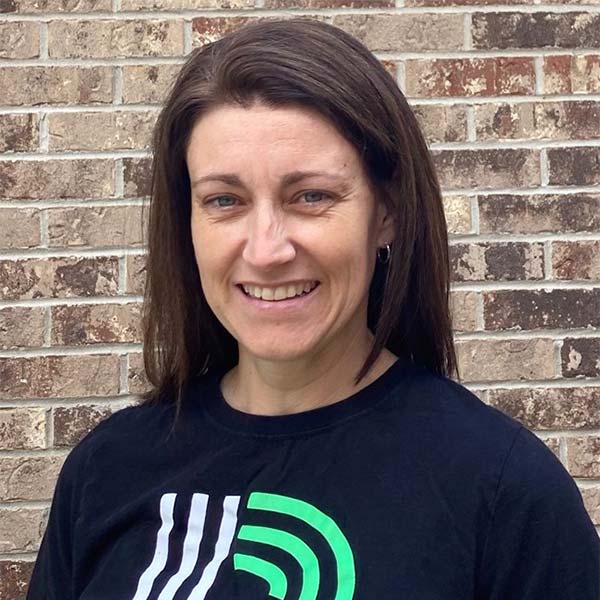 Stacey Rios
Executive Director
Stacey lives in Effingham, IL with her husband and three children. She has two undergrad degrees from Iowa Wesleyan College and a Master's Degree from the University of Cincinnati. She has more than twelve years of director and leadership experience and brings expertise in project planning, business development, and corporate branding. Stacey loves working with youth and is a volunteer coach for multiple sports teams including girls basketball and softball. Her free time is usually spent at the ball field coaching or on the sidelines cheering on her children.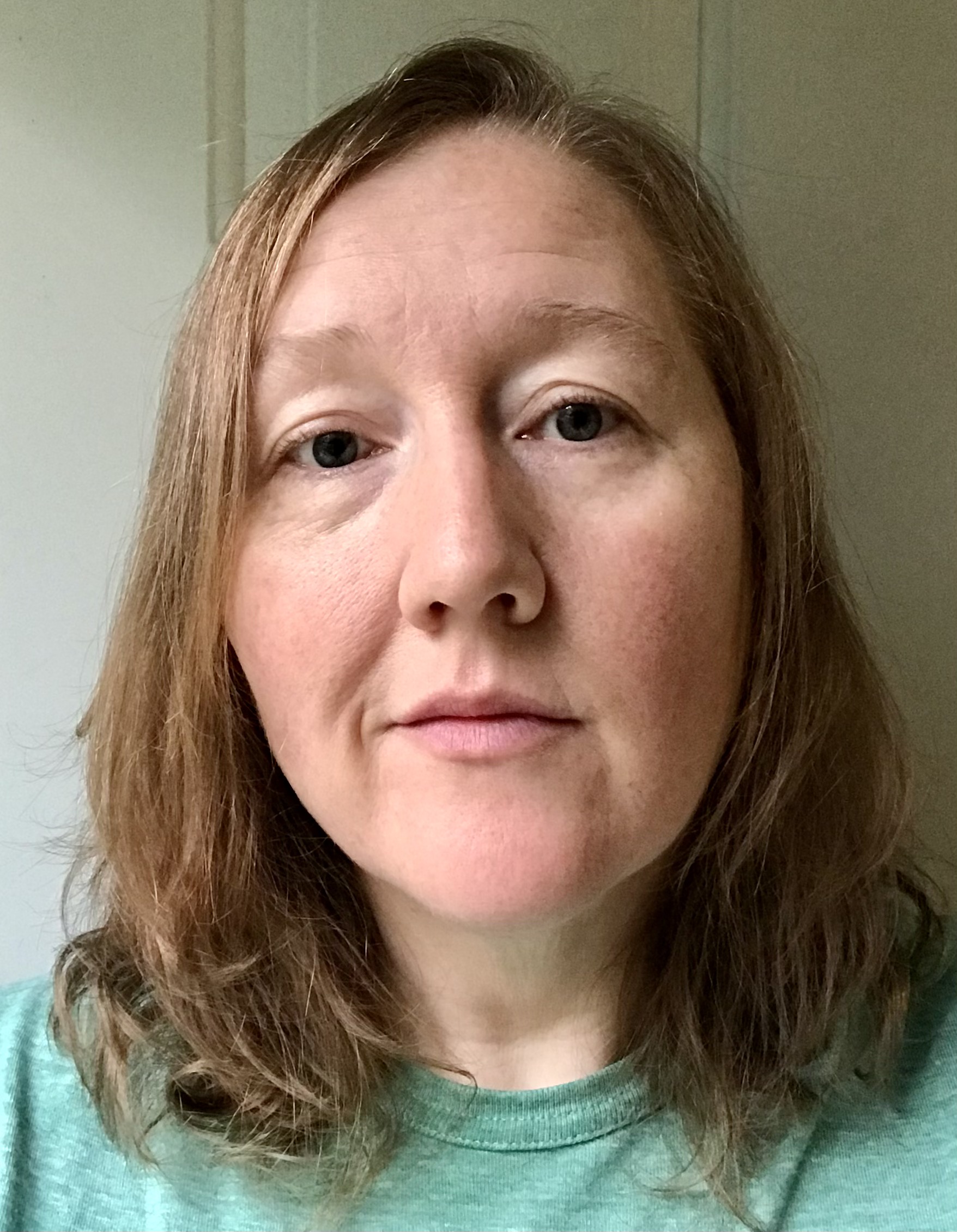 Michelle Jess
Enrollment, Matching & School-Based Coordinator
Michelle is from Mattoon, IL.  She earned a Bachelor of Science degree from Western Illinois University, and Bachelor of Arts and Master of Arts degrees from Eastern Illinois University.  In her free time, she enjoys making art, reading, gardening, hiking, and spending time with her loved ones.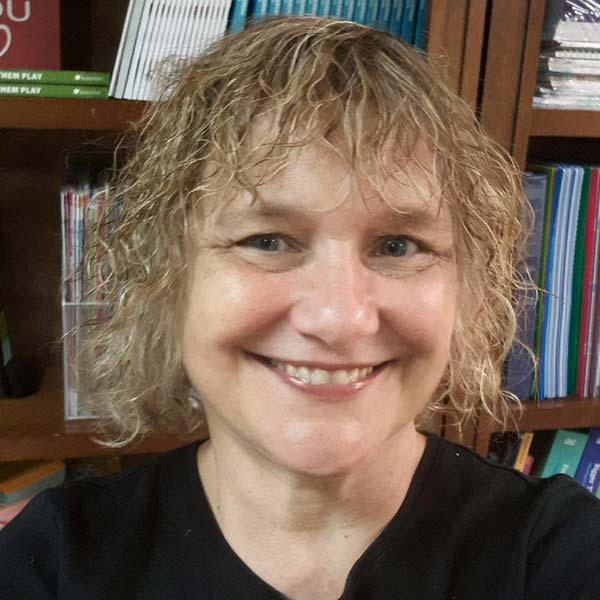 Donna Rardin
Crawford County School Based Mentoring Coordinator
Donna Rardin is a full-time employee at Lincoln Grade School in Robinson and is the Site Coordinator for Lincoln's Big Brothers Big Sisters Program. Donna has a Bachelor's Degree from Eastern Illinois University and has many years of experience serving the youth of Crawford County. Donna likes spray painting with ALL the colors, riding her bike and searching the Midwest for the perfect plate of nachos.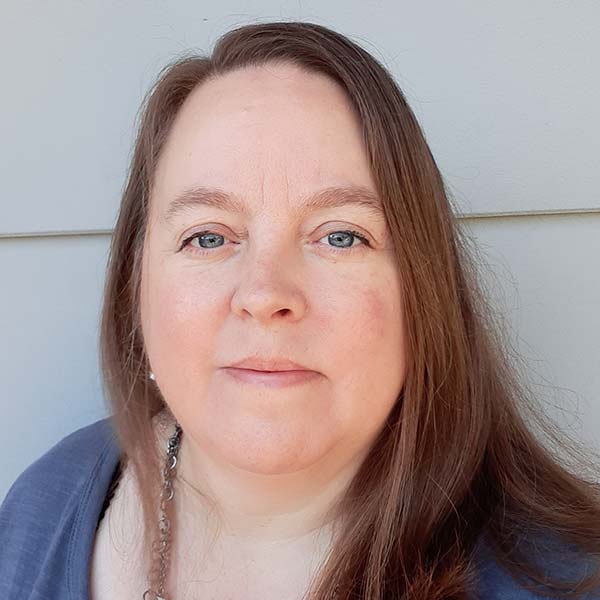 Christy Mesnard
Program Director
Christy is from Altamont, IL. She holds an Associate's degree from Kaskaskia College as well as a Bachelor's degree from McKendree University. She has been with Effingham County BBBS since 2010. When she is not working, Christy enjoys spending time with her large family & friends.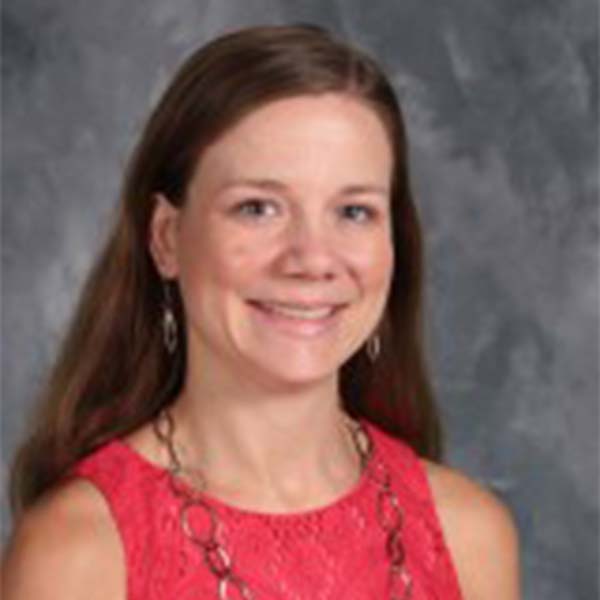 Chrissy Patterson
Atwood-Hammond School Based Mentoring Coordinator
Chrissy is from Mt. Zion, IL. She holds a Bachelor's from Millikin, and a Master's degree from the University of Illinois-Springfield. She has been teaching reading & English for 13 years and has been with BBBS since 2006. Chrissy enjoys spending her free time with her husband and their daughters. She is thankful to work with kids every day.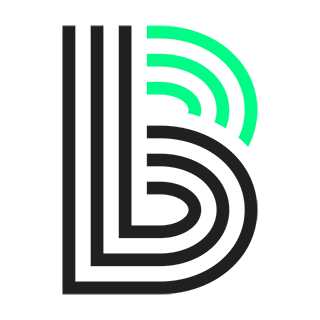 Enrollment and Matching Specialist
JILL SCHAFER
Match Support Specialist
Jill is from Charleston, IL. She attended Lake Land College for an Associate's degree in Child and Family Services. Jill began with BBBS in 2008 as an AmeriCorps VISTA, and became a full time employee in 2011. Her favorite part of the program is getting to know all of the Bigs, Littles, and their families. She enjoys helping them achieve success in their mentoring relationships. Jill likes to kayak, camp, play with her dog, and spend time with family and friends.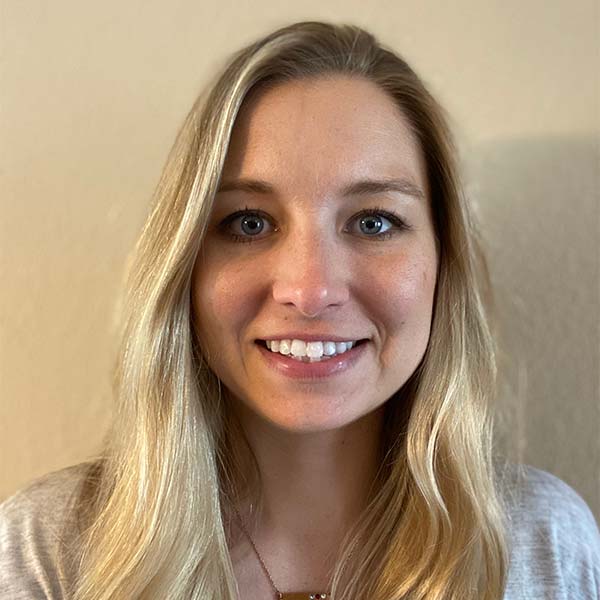 Jenna Murray
Altamont School Based Mentoring Coordinator
Jenna lives in Altamont with her husband and two children. She holds a Bachelor's degree in Elementary Education from Eastern Illinois University. Jenna has been a teacher for eight years and she has been with Effingham County BBBS since December 2018. In her free time, she enjoys running and spending time with her family and friends.
EMPOWERING
POTENTIAL
When you support Big Brothers Big Sisters, you change lives for children in our community.