Resources and Match Activity Ideas – Coles and Effingham Counties
 Charleston Library
Curbside service currently available Monday-Friday 10am-5pm, Saturday 10am-1pm. Visit www.charlestonlibrary.org.
Douglas-Hart Nature Center 
Activities available, learn more and see their calendar at www.dhnature.org.  Trails remain open, please follow social distancing guidelines.
18th Street Farmers Market
Saturdays 8am-Noon through September 26th at the Coles County Center for Human Services building parking lot in Charleston. Customers asked to wear masks.
Fairview Drive-In
16045 E Hwy 33, Newton. For list of movies or to purchase tickets, visit driventheatre.com.
Lincoln Log Cabin
Open to the public. Shelters, playgrounds, historic buildings and visitors center remain closed for the time being. Visitors will be able to hike trails, fish in the pond and tour the outdoor portions of the historic farms. Www.facebook.com/lincolnlogcabin.
Mattoon Farmers Market
Fridays through early Fall at Lytle park from 8am-11am. Entrance along South 32nd street. Social distancing guidelines in effect. Customers asked to wear masks.
Mattoon Library
Currently open to the public Monday-Friday 9am-5pm and Saturday 9am-1pm.
Mattoon YMCA
Open 5am-1pm and 3pm-8pm Monday-Friday, 7am-5pm on Saturday, and Noon-4pm on Sunday. The number of people in the facility will be limited by the state. Pool hours available, reserve your time at mattoonymca.org/groupfitness/. Virtual workouts and other events available at www.facebook.com/mattoonymca.
Lucky Strike Bowling Alley
1310 E. Street in Charleston. Open now.
Mattoon Lanes Bowling Alley
On North US Hwy 45 in Mattoon. Now open.
Zax Trax Go-Carts
1120 Old State Rd. in Mattoon. Open now.
Planet Entertainment Arcade
1513 Old State Rd. in Mattoon. Offers a variety of virtual car racing games, claw games, and arcade games. Now open.
Silver Star Skate Center
1505 N. US Hwy 45 in Mattoon. Will open August 1st on Saturdays initially and then start offering Friday nights and Sunday afternoons in September.
Lytle Park 
The playground area at Lytle Park in Mattoon is now open to the public. Equipment will not be sanitized. Visitors will use the equipment at their own risk and should utilize hand wipes/sanitizer at their own will. (Most parks and playgrounds in Mattoon/Charleston are back open to the public but will not be sanitizing the equipment.)
AFTERSCHOOL ADVENTURES
Every Tuesday October 6 – Dec. 15, 3-5:30p.m.
Douglas-Hart Nature Center – Youth (K-5th Grade) – 5min/10max – $5/M, $7/NM
Oh the places you'll go . . . This is an afterschool program for the adventurous who love to explore outdoors. Participants will be encouraged to use their problem solving skills, imagination, and creativity during hands-on games, crafts, experiments, and more! Participants should dress for indoor and outdoor play, bring a reusable water bottle and snack. Price is per class. To register, visit www.dhnature.org.
COVID-19 Safety for Volunteers & Program Attendees
At The Douglas-Hart Foundation, safety has always been a priority. From making sure our classrooms are cleaned after use, to assuring gloves, eye protection, and ear protection to our volunteers whenever needed. However, this year, safety has taken on a whole new meaning. Along with the protocols listed above, we now have self-checks for all staff and volunteers, masks worn when we are unable to social distance, more strict cleaning protocols, and many other new protocols to help keep staff, volunteers, and patrons safe. We want to make sure that everyone at Douglas-Hart, Friendship Garden, and The Whiteside Garden feel safe and secure. Anyone attending programs or helping volunteer on site MUST practice the following:
Wear a mask or face shield (no exceptions).
Do not volunteer or attend programs if you are feeling ill, running a fever, have come in contact with someone with covid-19, etc.
Registration is required for ALL volunteer opportunities and programs. All programs are limited to 10 participants and fewer.
Utilize curb-side drop off for youth programs.
CREATURE FEATURE
Third Saturday of every month, 10a.m-Noon
Douglas-Hart Nature Center- Youth 7-12 – $6/NM, $4/M
November: Opossums
December: Cardinals
January: Canines
Creature Feature is a monthly program that highlights a new animal each month. We'll explore life as an animal, play wildlife games, and have some critter-crazed fun! Registration required. To register, visit www.dhnature.org.
Effingham Public Library
The library is open 9 to 6 p.m. Monday through Friday.  Library visitors will be limited to 35 at a time, all visitors should wear a mask, all visitors should come to the doors facing our East parking lot.  The first floor is now open for browsing and we have brought down a selection of items from the second floor as well.  There is no access to study rooms or the second floor at this time.  Digital resources continue to be accessible anytime/anywhere. Visit www.effinghamlibrary.org to learn more!
Ballard Nature Center
Visitor center exhibits remain closed.  Trails, kids' fishing pond, and pavilions are open.  Weekly self-led trail activities.
Workman Sports & Wellness Complex
We are now open with safety restrictions in place!  Please remember to adhere to local guidelines and maintain social distancing throughout your visit.
TREC Trail
Open, Please remember to follow guidelines and maintain social distancing.
Effingham County Case Manager
Available to help with unemployment, government phones, food assistance and so much more!  Monday-Thursday 9am-1pm at 200 N 3rd St, Suite 2, Effingham.  Call 224-209-6638 or email effcocasemanager@gmail.com.  The Case Manager also visits communities near you, so contact for their schedule!
ONLINE Job Search Classes
Classes available each month on job search using Google tools, creating or building your resume and more!  Find more details and registration links at www.effinghamlibrary.org
Spanish with Raul
ONLINE  Mondays at 10 a.m. Join the Effingham Public Library on their Facebook page for simple Spanish lessons from Raul!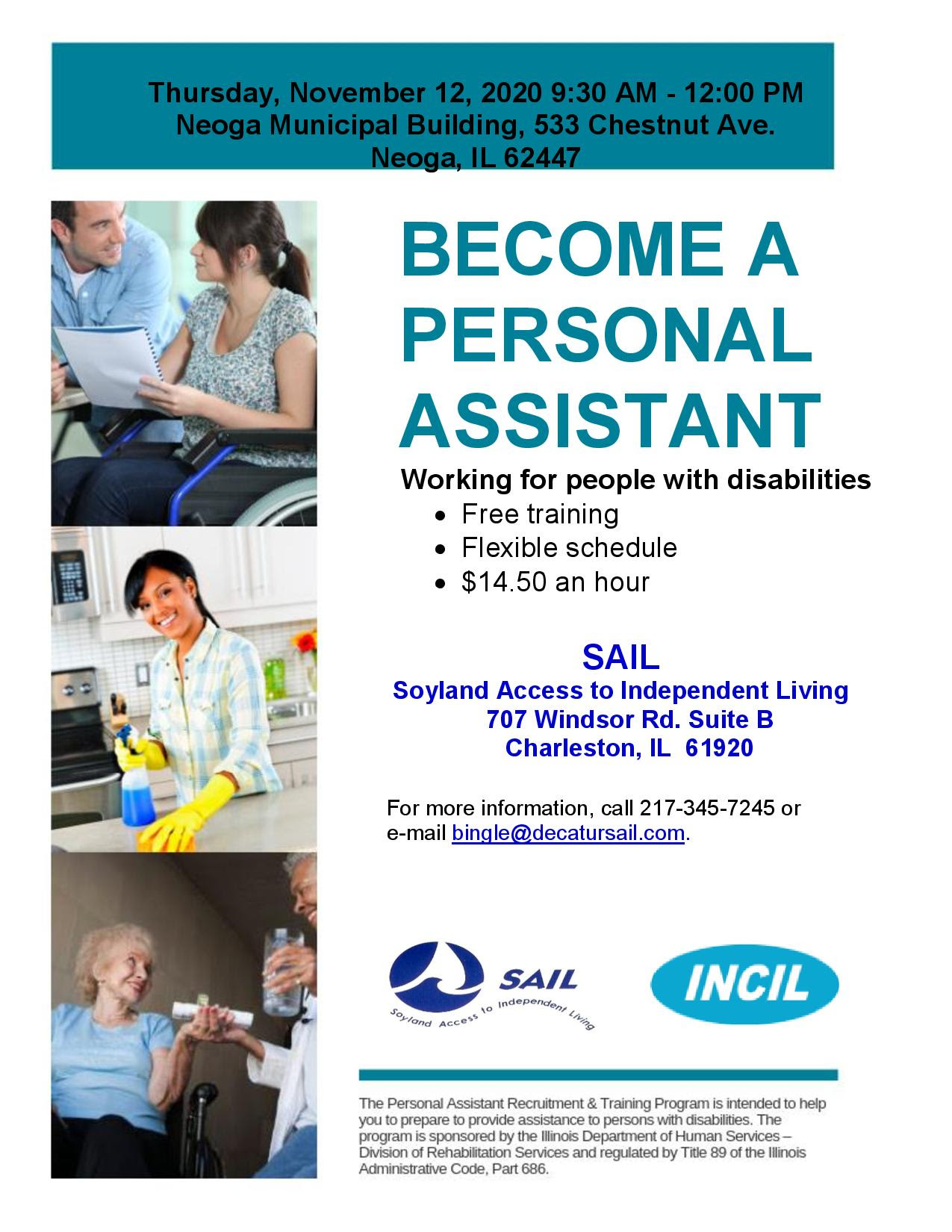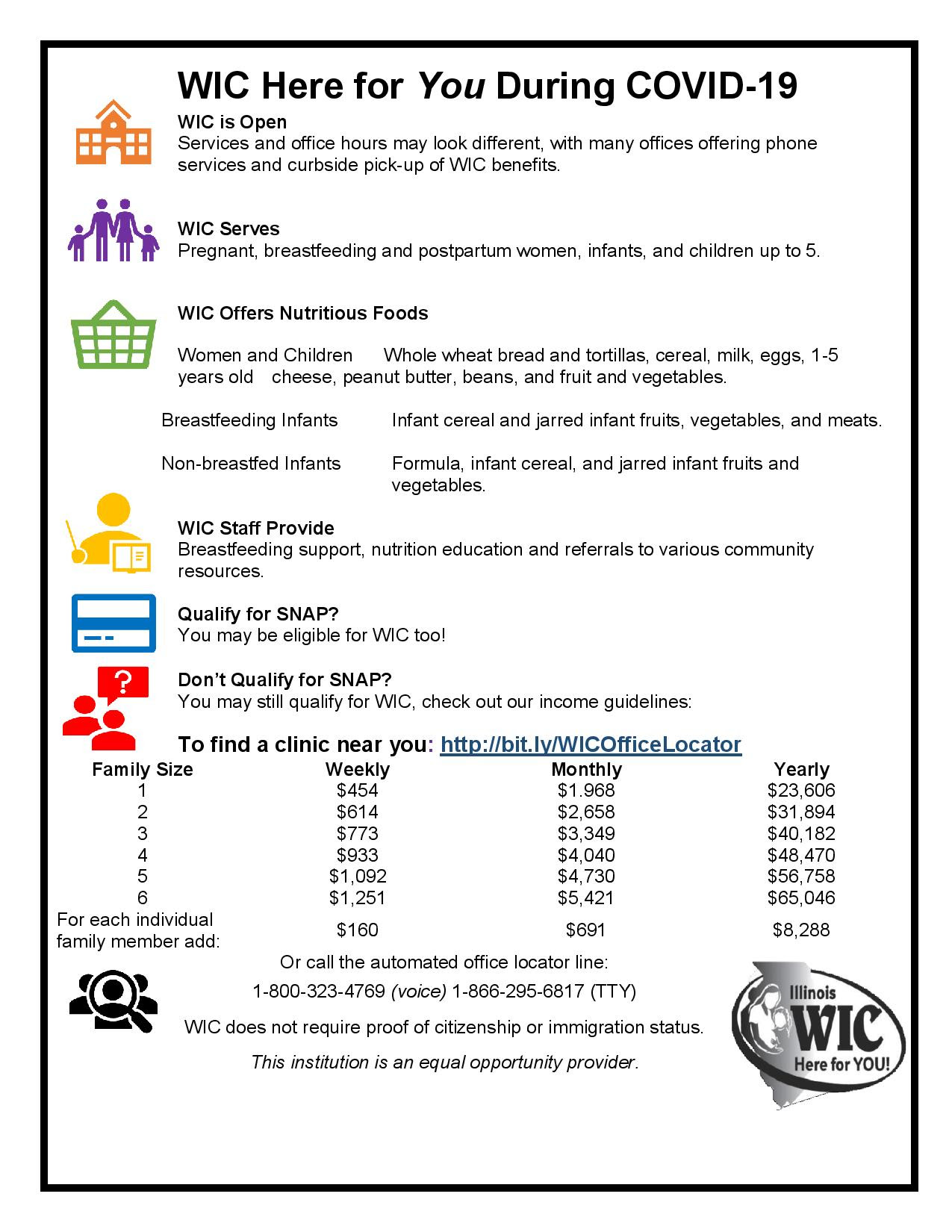 child abuse online brochure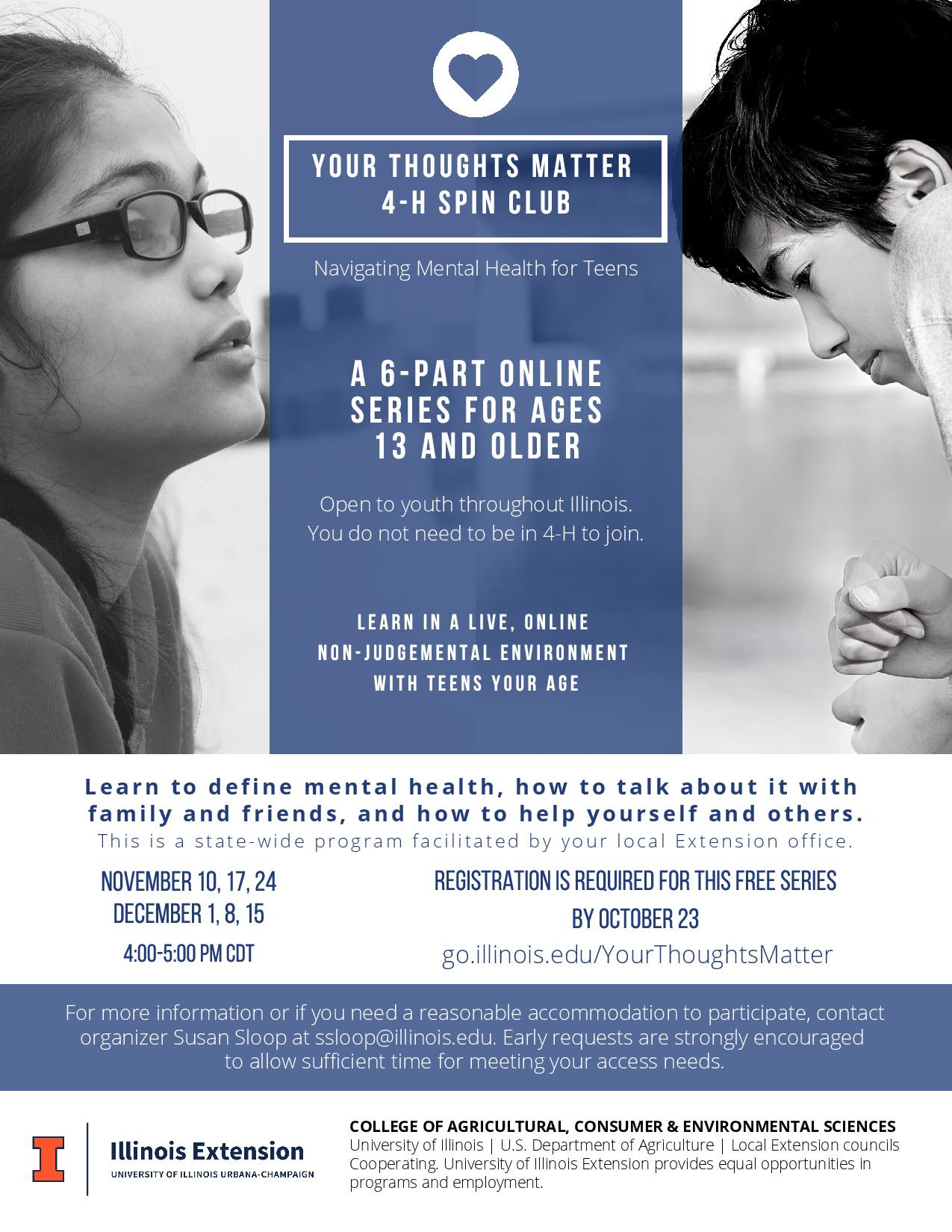 OneStopChristmas111720 (1) mattoon christmas