This is your chance to start something big. As a Big Sister, you can help impact the life of a child for the better. Great things can happen, no matter how little they start.
---
Bigs start something beautiful.
Doing good is a beautiful thing. As a Big Sister, you can give a girl an opportunity to see beyond her everyday world and dream big. It's good for your Little, as well as your community. And it can start with simply letting her enjoy the things you already love to do, but can grow into something bigger.
For just a few hours, a couple times a month, you can give a Little the invaluable gift of your friendship. By simply changing their perspective of what the world can offer, you can literally start changing their lives. Play a board game. Make fun crafts. Hit the playground together. Just as your options are unlimited, so is your Little's potential.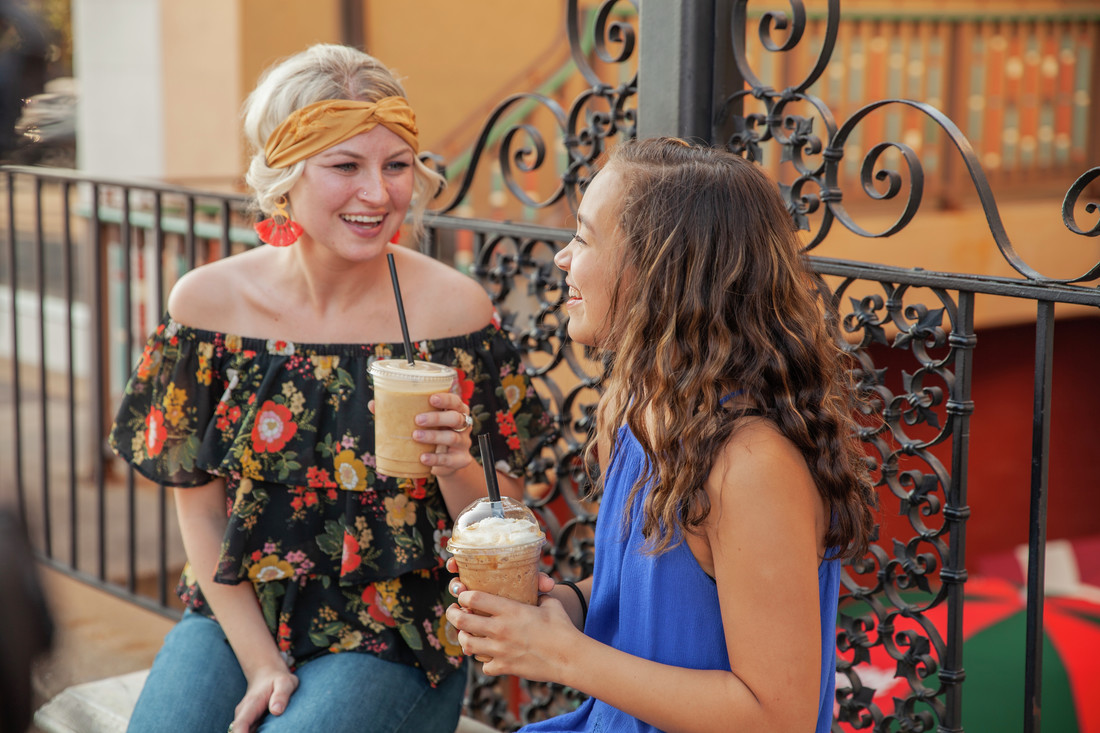 But don't just take it from us. Go to our Real Life Stories of Bigs & Littles page for some amazing stories of what it means to be a role model. And if you still have questions, head over to our Big Sister FAQs for more answers.
Ready to be a Big Sister? Just fill out our simple online application. After you complete it, a Big Brothers Big Sisters staff member will contact you shortly. You'll need to:
provide references
participate in an in-person interview
go through a background check
Get involved as a donor
You can support Big Brothers Big Sisters by making a donation to help fund the careful one-to-one matching and ongoing mentoring support unique to our programs. The gift you make today will help a child facing adversity avoid risky behaviors, perform better in school, and improve her interactions with others and her self confidence.