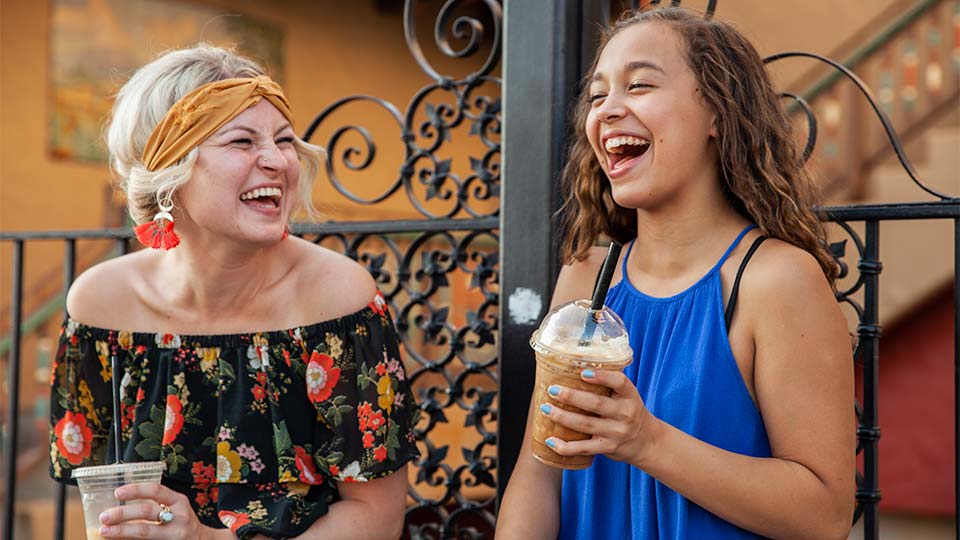 As many of you know, Mid-IL Big Brothers Big Sisters is not permitting our Bigs & Littles to meet in person due to the COVID-19 Pandemic. We have been encouraging all our matches to "meet" virtually through medias such as Facetime, Google, text, Facebook Messenger, Skype, and more. A connection is now more important than ever for our Littles, and we are extremely pleased that many of our Matches have managed to continue to connect successfully and nurture their relationships from a distance.
As government restrictions are being lifted and businesses start to re-open, we will continue to monitor and evaluate COVID-19's impact on our community. Once the data and experts strongly support meeting face-to-face is safe, we will allow our matches to do so. Until then, we will continue to provide support to our matches and families and referrals to critical resources they may need.
Finally, I would like to take time to say Thank You to our wonderful communities, volunteers, donors, and families. Thank you for continuing to support the Mission of Mid-IL Big Brothers Big Sisters. Thank you, Bigs for keeping kids connected and Empowering your Littles. Thank you to our community for your generosity and for helping us tend to the critical needs of the families we serve.
Sincerely,
Stacey Rios